Receiving his first camera on his sixteenth birthday, he discovered the first tool required to record this astounding beauty. John soon became known for his ability to capture the artistry of the reflection of the autumn trees in the lake, the ice forming on the waterfall and the constantly changing earth. His ability to capture the moment expanded from landscapes to people, weddings and animals. This artful talent excelled and his love and understanding of good photography grew.
Now, John is noticed not only for his skill in color and black and white photography, but for what others describe as his natural eye for the Artistic picture. The patience and timing to see and capture the moment. But then, he often comments, "Doing what you love comes easy".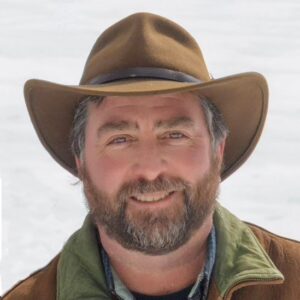 At age 56, John continues to expand, explore and excel in the field of photography. Follow him in his discoveries and enjoy for yourself John Zapf's Artistic Images.
John's beautiful wife Yuki also enjoys photography. Meeting in California, John and Yuki married in Japanese tradition in one of thee oldest temples in Kyoto, Japan, "Matsuo Taisha."
They find enjoyment in the diversity of cultures, the difference in traditions and especially language. But when its time to get away from the routine, the hustle & bustle of daily grind they enjoy their time spend together traveling - hiking, just getting out in nature. Exploring Japan, The Canadian Rockies, and the California Sierra's are a few of their favorite places. "It's the simple pleasures in life, being one with nature. The peaceful sound of a bubbling brook, fallen leaves crunching under foot, the smell of a burning wood fire, or the wind whistling through the pines and being there to capture these moments in photography."
John and Yuki share, love, life, cultures, and a passion for spending time enjoying the tranquility and beauty of Nature.
If you have any questions or comments please feel free to email John. Contact Us